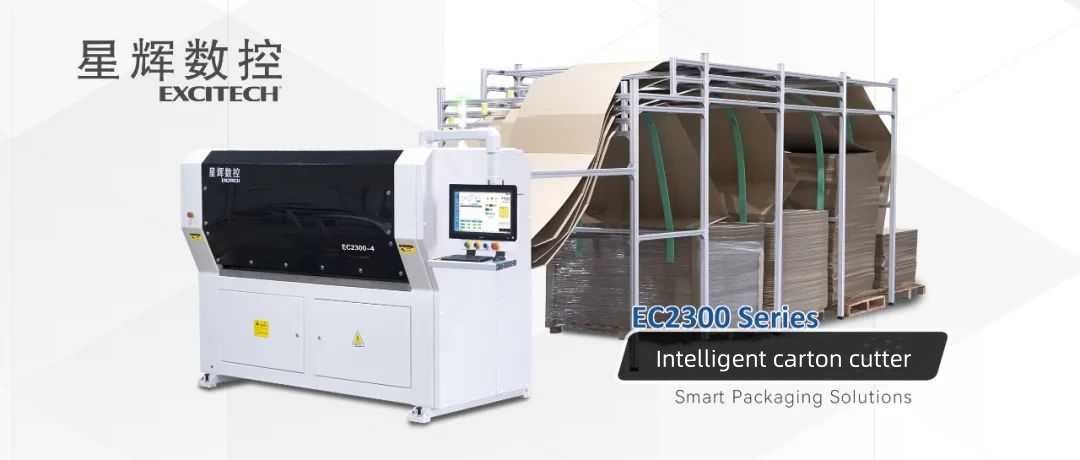 (The pictures are for reference only, and the equipment is constantly upgrading. Please refer to the physical goods received.)
I. Main advantages
High strength performance
It can meet the requirements of high-load, high-efficiency and high-stability production and whole machine rack treatment in high-intensity 24-hour all-weather environment.
Wearable parts and consumables have super durable performance.
Multiple cutting tools to improve durability: (cutting tools-high-speed steel special corrugated paper cutter;
High cutting resistance of cutting drum (cutting drum-special drum for imported cutting materials to ensure long-term cutting resistance, no wear and tear)
Cost saving
The maximum number of paper warehouses is 6. In addition to the intelligent optimization of paper cover, the system has developed AI function to intelligently maximize the utilization of paper cover, and the system can intelligently realize intelligent utilization;
Improve production efficiency
Realize customization of 4-6PCS/min.
Comprehensive functional application
Can add boxes independently and freely;

Can set different corner protection logic ;

Can set a variety of box-type intelligent production logic;

Can have no benchmark production function;

Can diversify communication functions;
operating system
High-performance industrial-grade motion controller, special control system combined with self-developed carton cutting CP software, which has the functions of high-speed calculation, paper skin consumption optimization and paper skin utilization rate, making the operation simple, convenient and fast. At the same time, it is the only one in China with mainstream communication interface technology (TCP/HTTP/Web-service/ message queue /csv file import, etc.), and can connect with any MES system in China.
control system
Professional motion controller, servo driver, servo motor, sensor and other electrical components are used to ensure the stability and reliability of the system.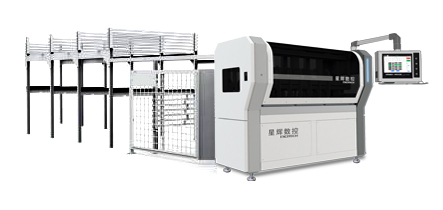 I. Efficiency
Cut 5 ~ 13 pieces of cardboard per minute (depending on the following factors)

Selected processing mode, customized production/mass production.

Thickness and cutting size of corrugated paper.

Corrugated material quality.        

Check the cutting offset.

Width of continuous corrugated paper: 350-1700 mm.

Stacking height, including 120mm pallet, maximum: 1500mm.

Stacking width, maximum: 1300mm.

Longitudinal tolerance of cut to length:+/-1mm.

Transverse tolerance of cut to length:+/-2.5mm.
Ⅱ. Quality requirements of corrugated continuous paperboard
Thickness of corrugated paper: 2.5-6.5mm,+/-0.2mm.

The maximum quality of raw materials is 2.30BC (DIN55468 standard).

The quality of cardboard conforms to DIN55468 standard 4.

Single corrugated, the maximum thickness is about 4 mm (mass: 1.10-1.40).

Double corrugated, the maximum thickness is about 6.5mm (mass: 2.10-2.30).

The stacking height of cardboard is not more than 1300mm.
Ⅲ. Appearance size
The cutting machine is equipped with 1 transverse device and 6 longitudinal devices.
In the production process, move the position for cutting and indentation.
Paper storehouse
Independent 6-paper library

Rapid paper changing device
Box shape
All types of cartons are cut to length without hypotenuse;
The type of carton to be cut depends on the cutter configuration, the zero position and whether it should be trimmed or not.
Send your message to us:
---
Post time: Nov-13-2023