EXCITECH MES— A Complete Solution from Design to Production
 Our suite of softwares supports various businesses in individualized, intelligent and internet-based production.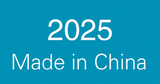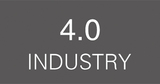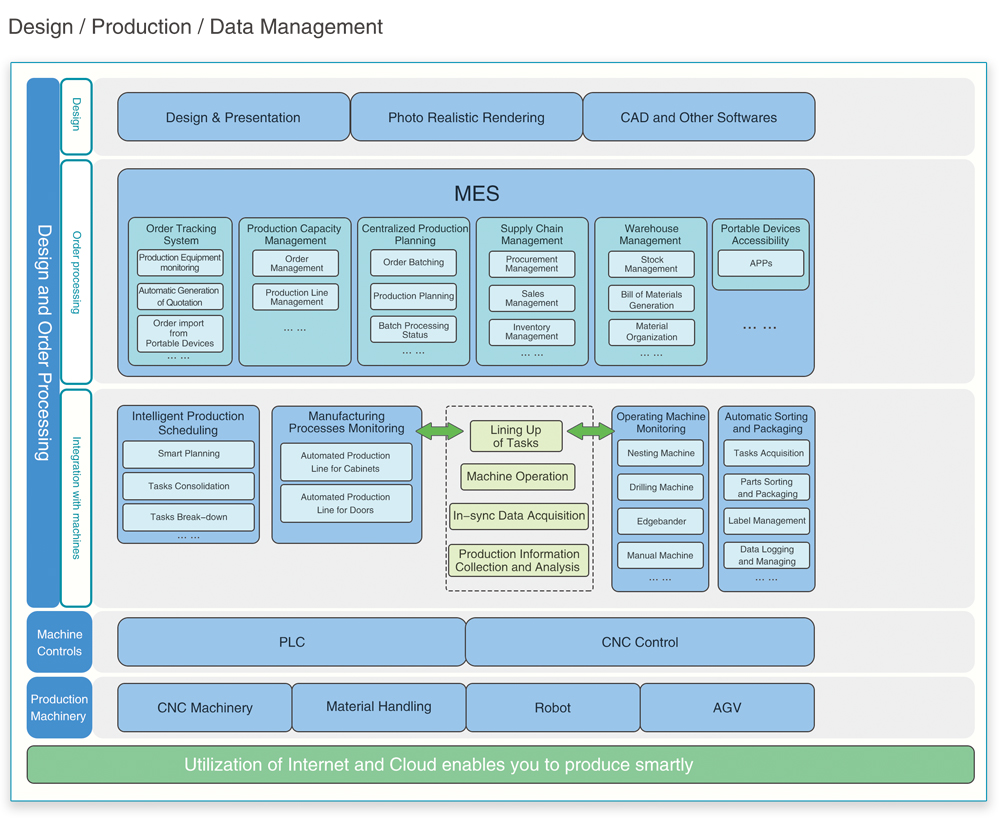 Nasze oprogramowanie dla Twojej firmy mózg, dzięki czemu można produkować i zysk w inteligentny, skuteczny i opłacalny sposób.
Zaprojektować do produkcji w ciągu kilku kliknięć myszką.
Oprogramowanie i maszyny są doskonale zintegrowane. Całe procesy produkcyjne są przejrzyste i łatwo dostępne.

In-House Machining Facility

Quality Control & Testing

Pictures taken at Customer's Factory

---
Poprzedni:
Inteligentne fabryczne
Kolejny:
Nesting Cell Scenarios
---