EXCITECH MES— A Complete Solution from Design to Production
 Our suite of softwares supports various businesses in individualized, intelligent and internet-based production.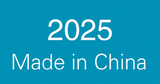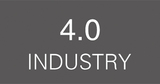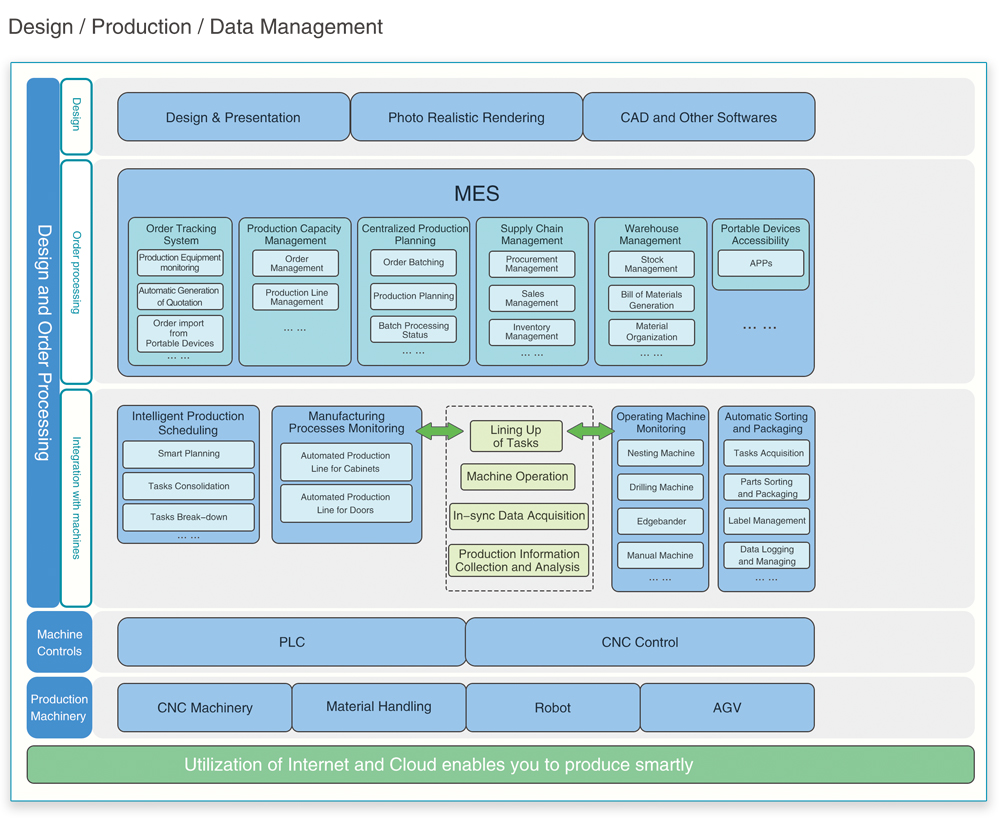 Peb softwares muab koj lub lag luam ib lub paj hlwb vim li ntawd nws yuav ua tau thiab cov nyiaj nyob rau hauv ib tug ntse, npaum thiab tsis kim heev txoj kev.
Tsim ntau lawm nyob rau hauv ib tug ob peb nas clicks.
Softwares thiab cov cav tov txig kev. Tag nrho cov muaj dab ntau lawm yog pob tshab thiab tau yooj yim.

In-House Machining Facility

Quality Control & Testing

Pictures taken at Customer's Factory

---
Yav dhau los:
Ntse Hoobkas
Tom ntej:
Nesting Cell Scenarios
---