EXCITECH MES— A Complete Solution from Design to Production
 Our suite of softwares supports various businesses in individualized, intelligent and internet-based production.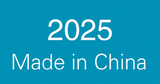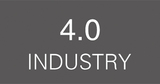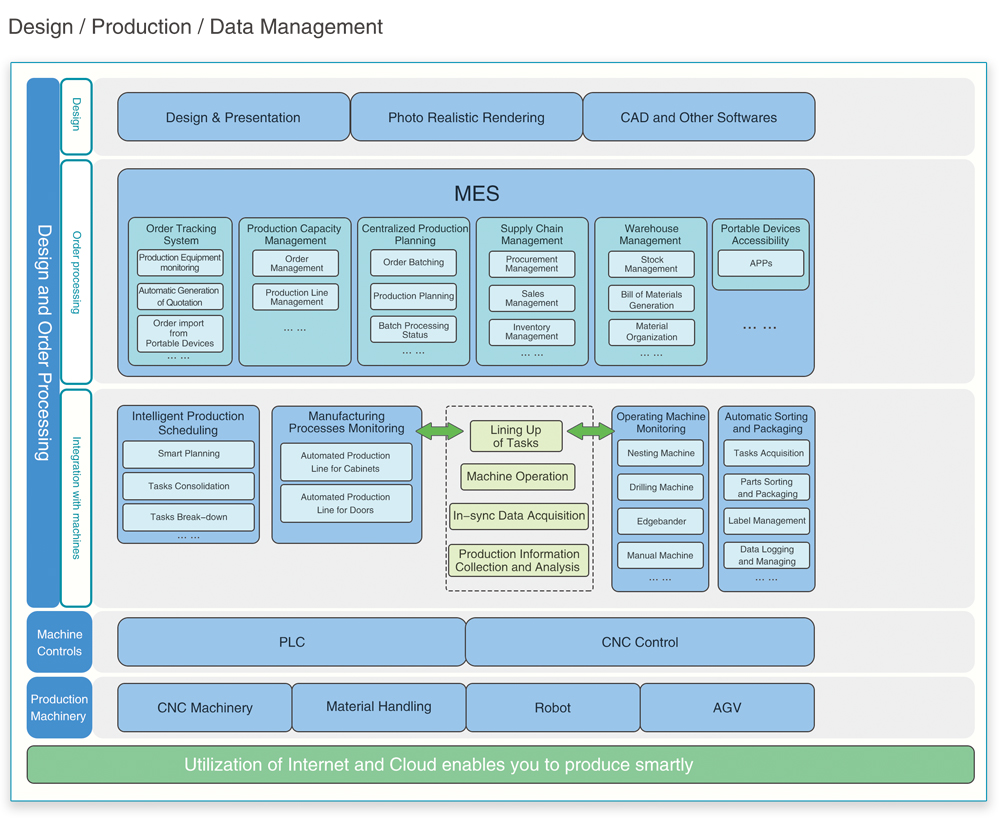 Meie tarkvara anda oma äri aju nii, et see saab toota ja kasumit tark, tõhus ja kuluefektiivselt.
Disain tootmise mõne hiireklõpsuga.
Tarkvara ja masinad on täiesti integreeritud. Kogu tootmisprotsess on läbipaistev ja kergesti juurdepääsetav.

In-House Machining Facility

Quality Control & Testing

Pictures taken at Customer's Factory

---
Eelmine:
Nutikas tehas
Järgmine:
Nesting Cell Scenarios
---